2018 A.S. Richardson Lecture
Hosted by Gray Lodge #329
Gray Lodge would like to invite all Master Masons to our 2018 A.S. Richardson Lecture and Festive Board!
LECTURE: MASTER MASONS ONLY. Each year, Gray Lodge hosts a Masonic scholar to discuss a topic of their choice for the purposes of fellowship and enlightenment. This year, Brother John Tolbert will deliver a lecture on Freemasonry's connection to the ancient Mythraic mysteries.
LECTURER: Bro. John Tolbert is a Past Master of San Marcos Lodge #342 and a member of Robert Burns Lodge #127. He served as District Deputy Grand Master of District 52 in 2014 and is a 33rd Degree Scottish Rite Mason belonging to both the Valleys of Austin and Guthrie, Oklahoma. He has also been a member of the Grand Lodge of Texas Masonic Education and Services Committee since 2015.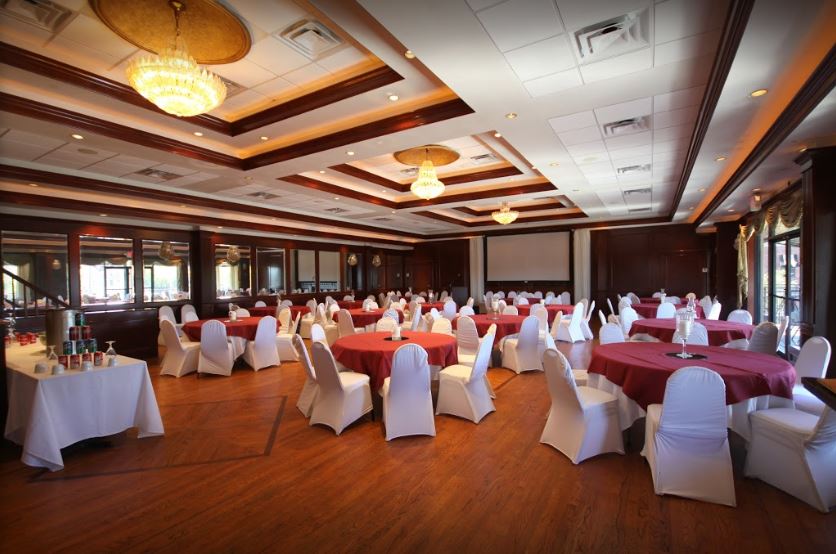 6pm – reception and check-in
7pm – Festive Board
Lecture to follow
MENU: Ribeye Steak, two sides, bread (Specifiy if you'd like a chicken or vegetarian option in your RSVP)
Choice of tea, water, soda.
Cash bar
SEATING IS LIMITED. RSVP AND TICKET IS REQUIRED.
TICKET DEADLINE: ALL RSVPS AND TICKET PURCHASES MUST BE MADE BY 5:00PM SATURDAY, SEPTEMBER 22nd.
Feel free to bring a cigar for post lecture fellowship on the second story patio.
DRESS: Formal – black tie or dark suit.
CLICK BELOW TO RSVP AND PURCHASE TICKETS
Theo's Restaurant – 812 Westheimer Rd, Houston, TX 77006
RSVP NOW! SEATING IS LIMITED
CLICK BELOW TO RSVP AND PURCHASE TICKETS